"If what you want doesn't exist, make it yourself!"
Just a dude insane about Sennheiser headphones, and making things for himself because nobody has made them.
Then, some people wanted what I had made for myself, so I'm sparing some time to try working on them.
It's been quite the journey- learning new things, meeting new people. Being able to work on the things you love is one of the best things about life.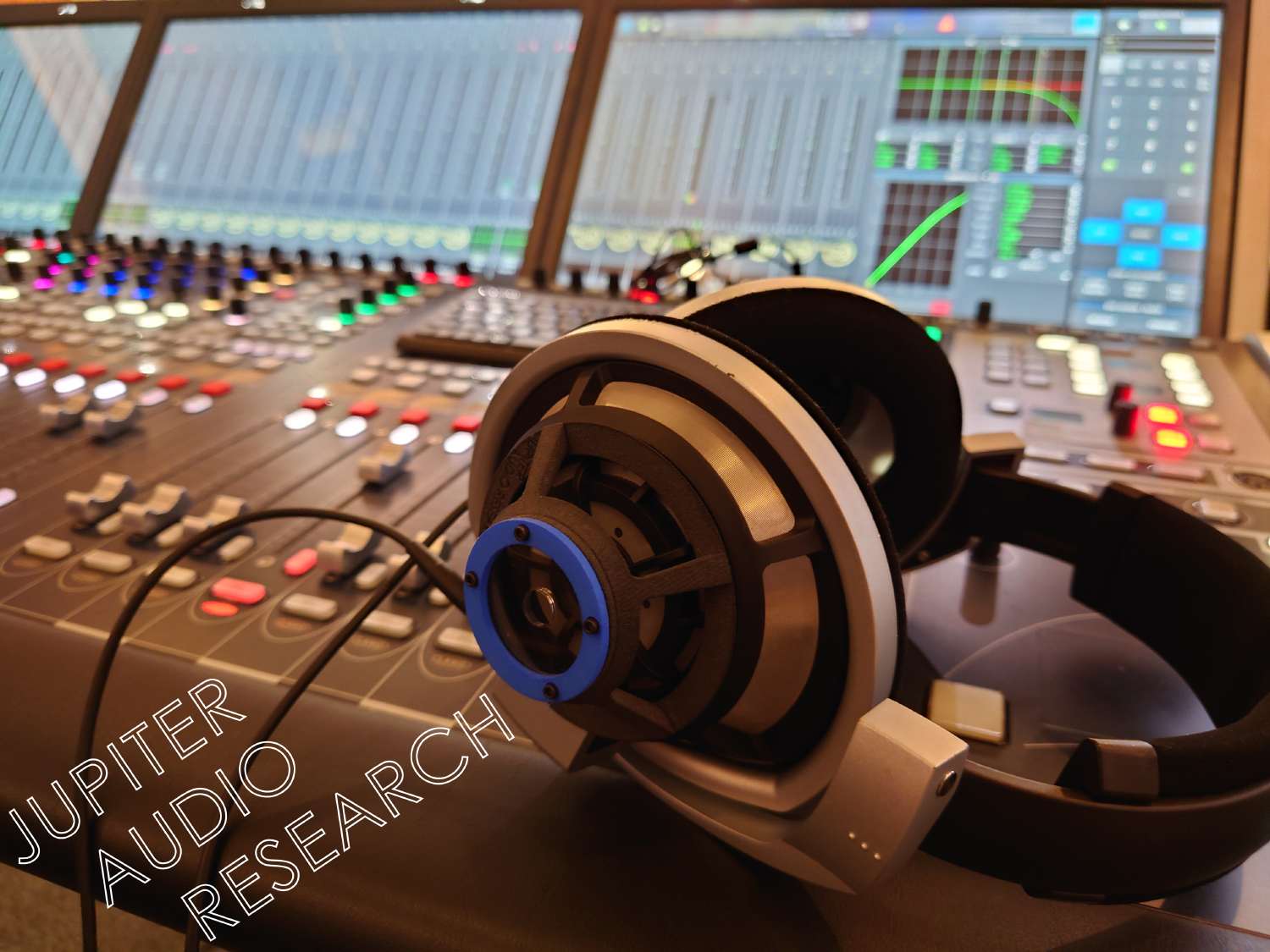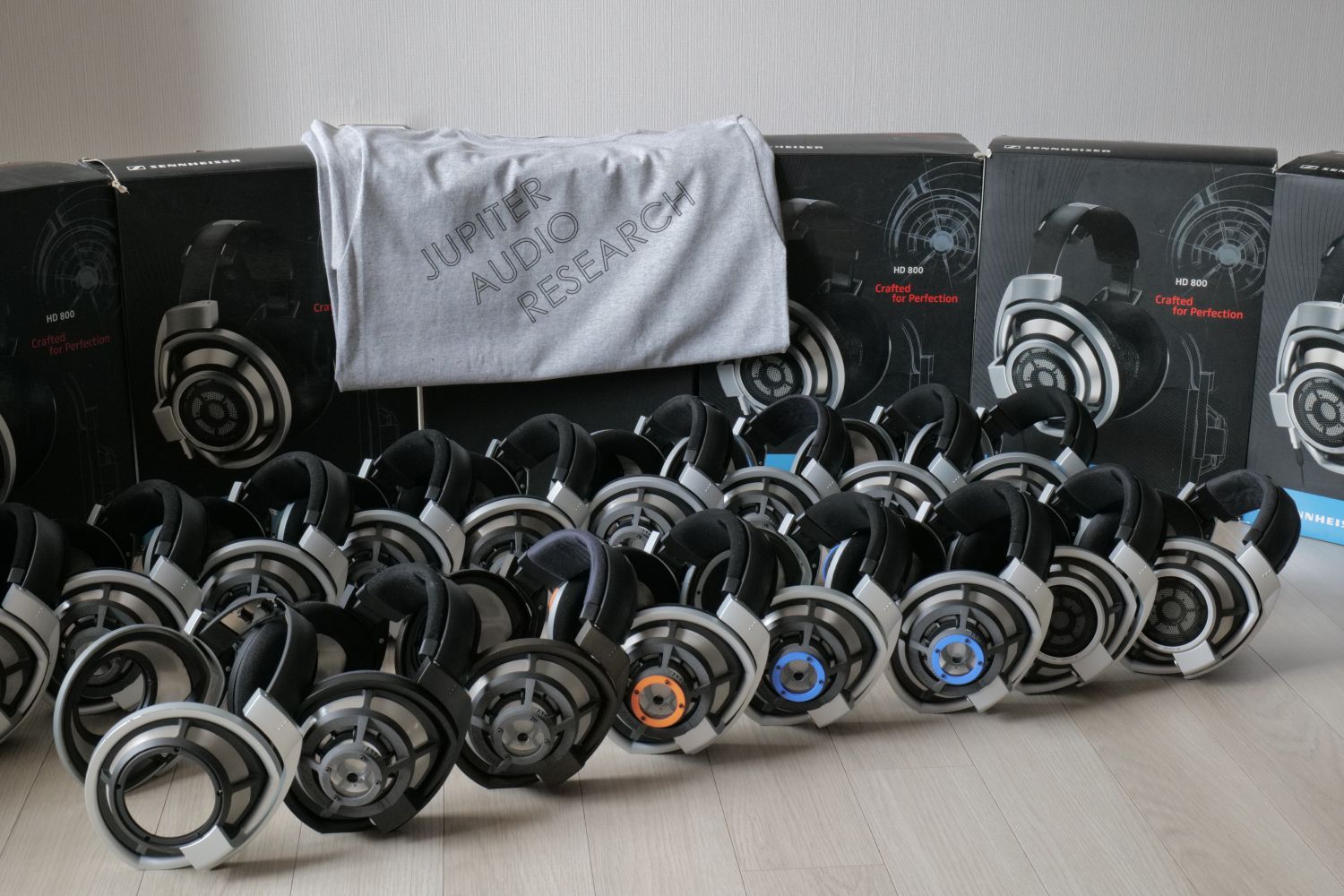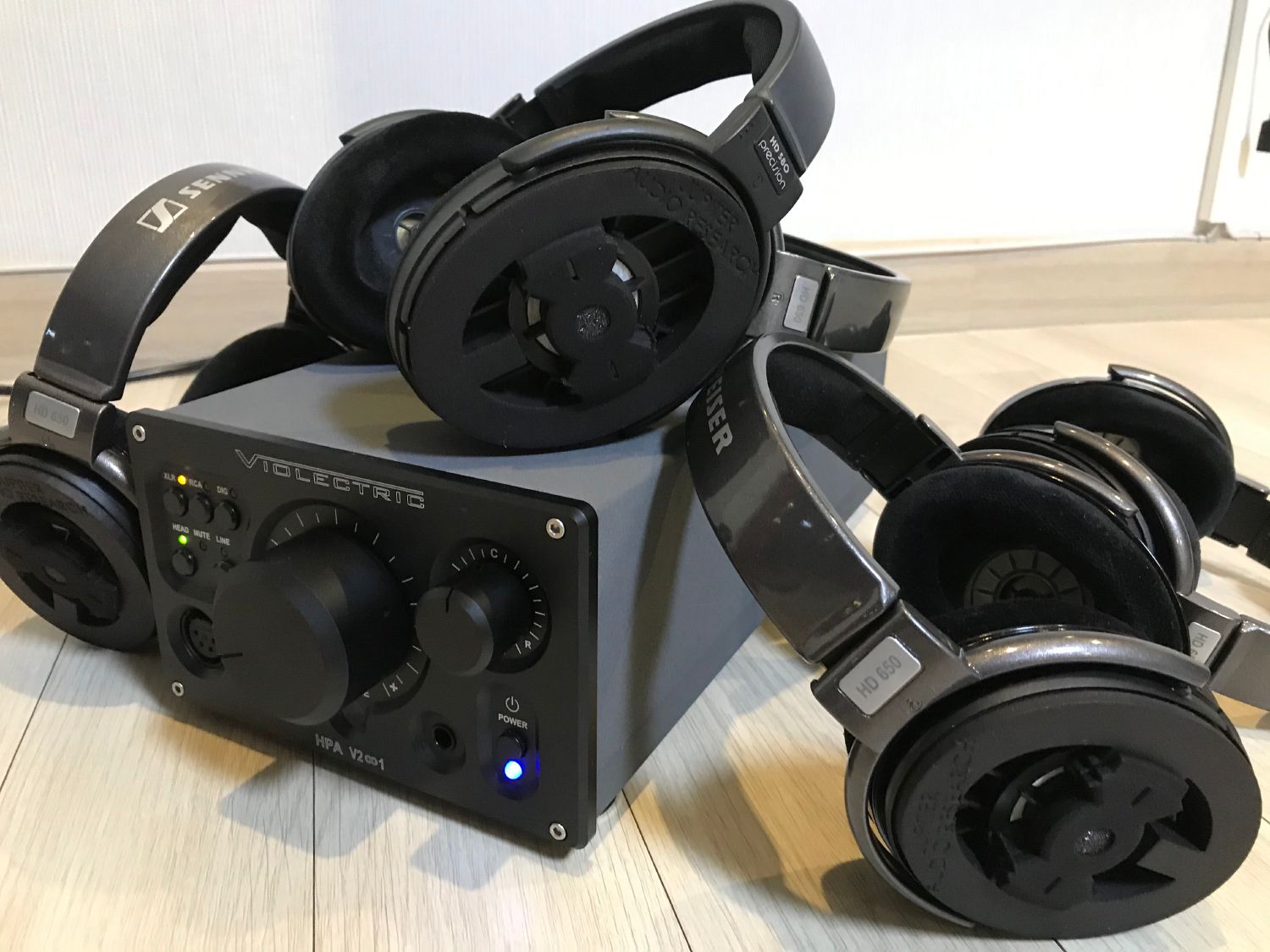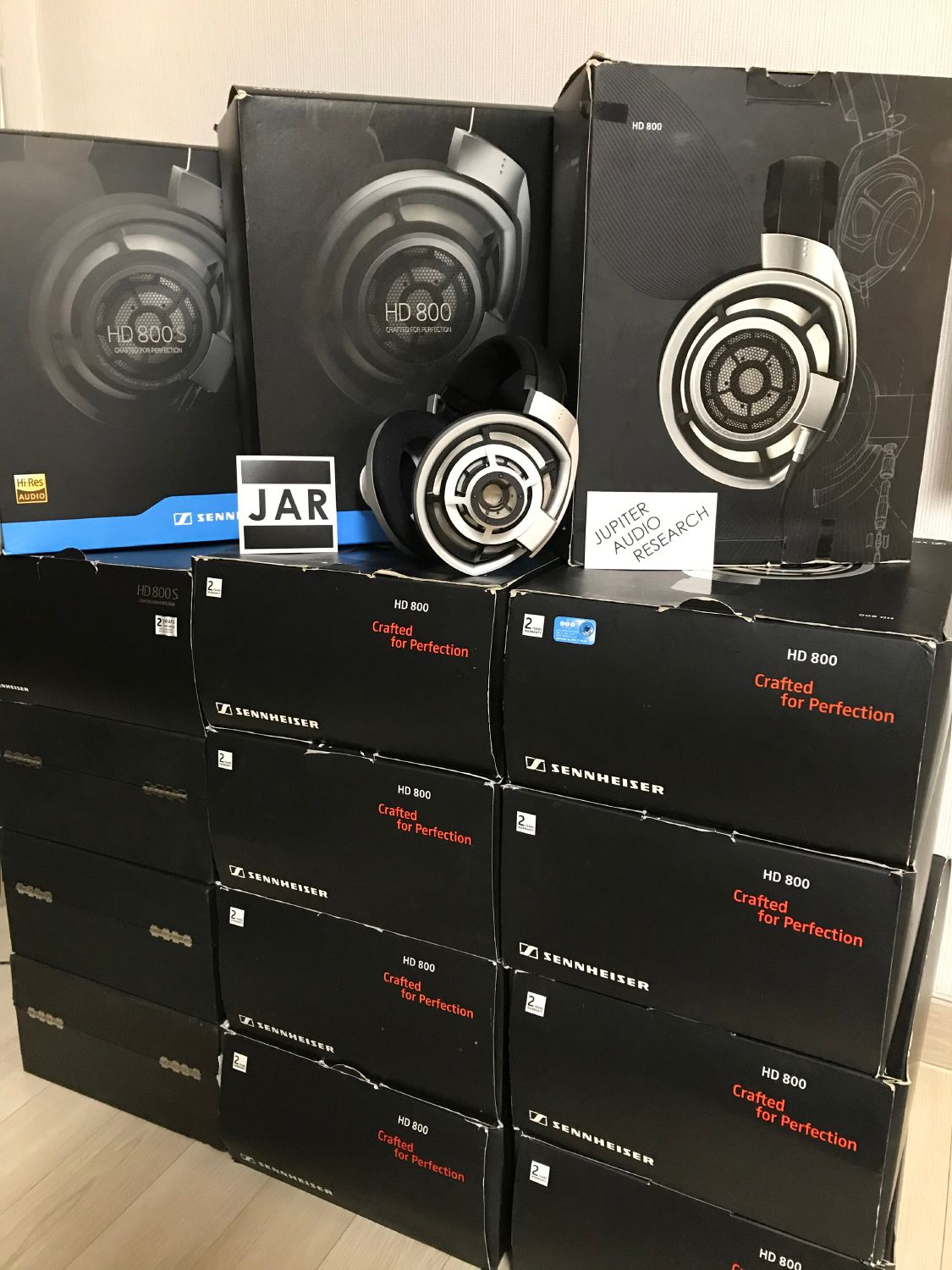 I don't do this for a living, and unfortunately headphones are not going to make me a living. In some alternate universe where headphones were as important and widely cared for by big companies like AI, machine learning or semiconductors, maybe I could have.
So I am going to have to have real life commitments together with this. Thus, this whole thing is mainly for me to share my enthusiasm and the results of that thereof with people who love Sennheisers like I do.
Therefore, I may or may not be able to work on your pair depending on real life commitments. Don't expect me to be a happy puppy to accept work because I don't do this for money.
jupiteraudioresearch@gmail.com
Speak Korean? 군필 한국인입니다. ㅎ
Note: I've moved countries. Work will either stop for a few months, or significantly slow down. (IRL commitments)
Current lead time for all orders: 6 months.
2017-2023 Jupiter Audio Research