"If what you want doesn't exist, make it yourself!"
Just a dude insane about Sennheiser headphones, and making things for himself because nobody has made them.
Then, some people wanted what I had made for myself, so I'm sparing some time to try working on them.
It's been quite the journey- learning new things, meeting new people. Being able to work on the things you love is one of the best things about life.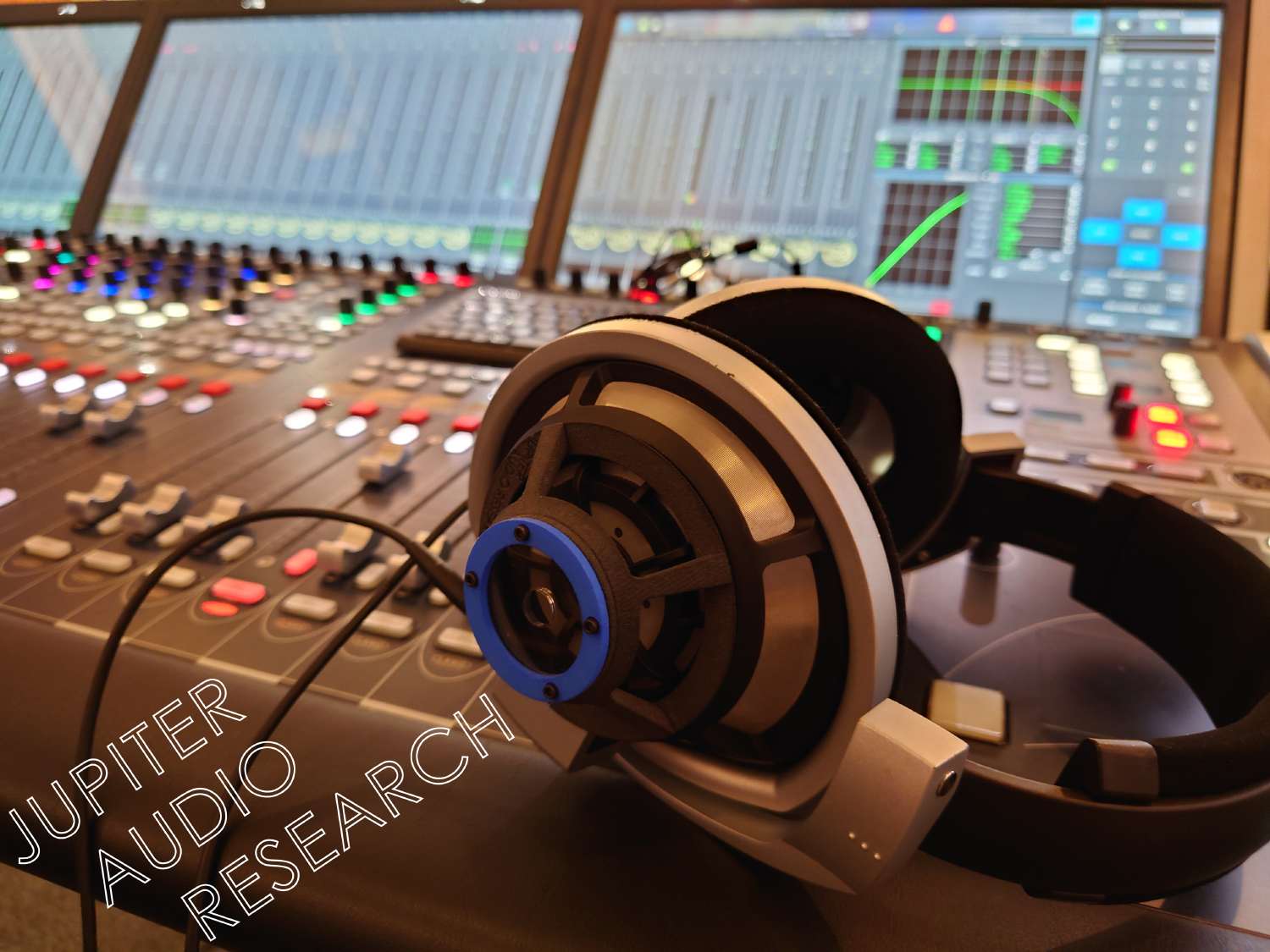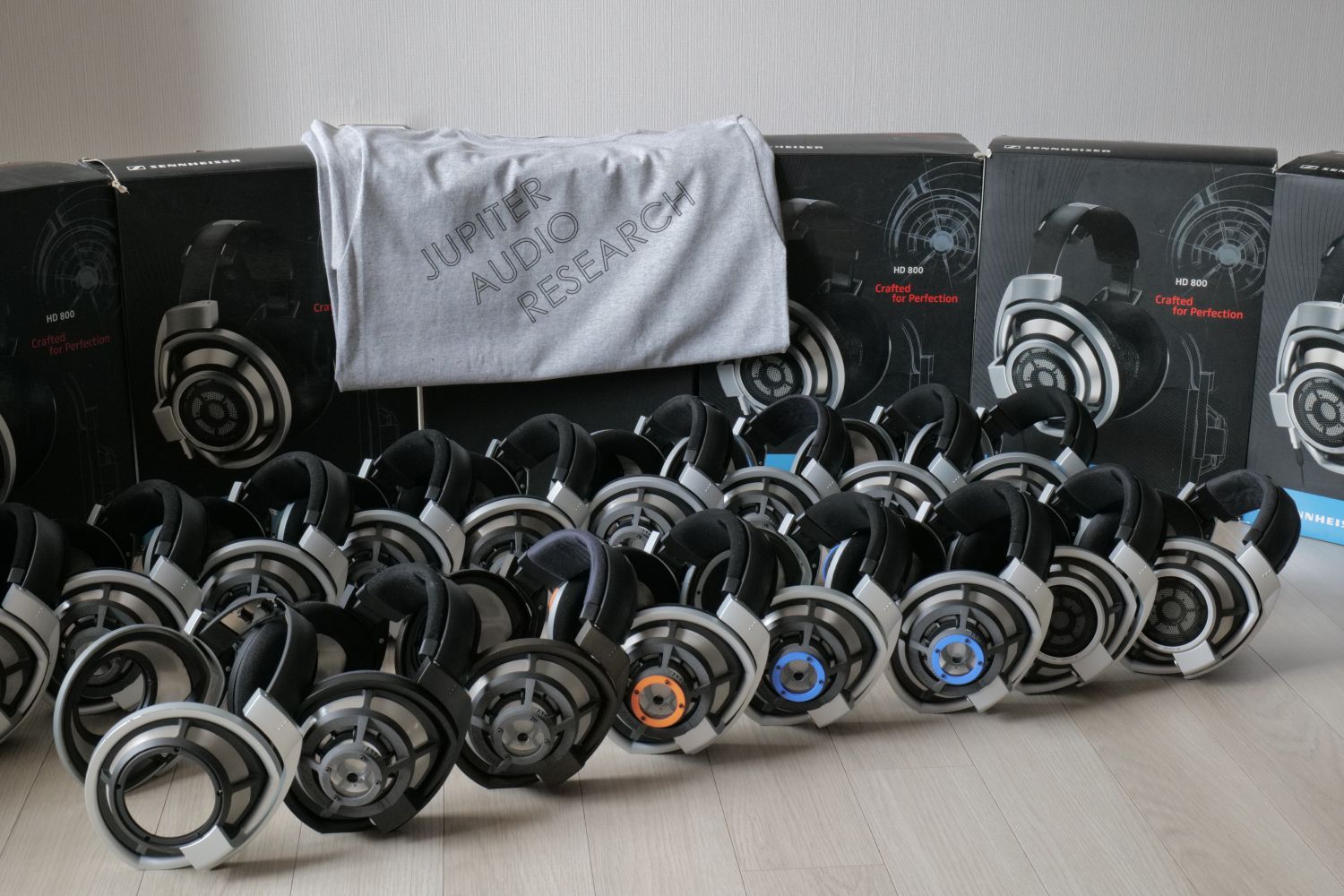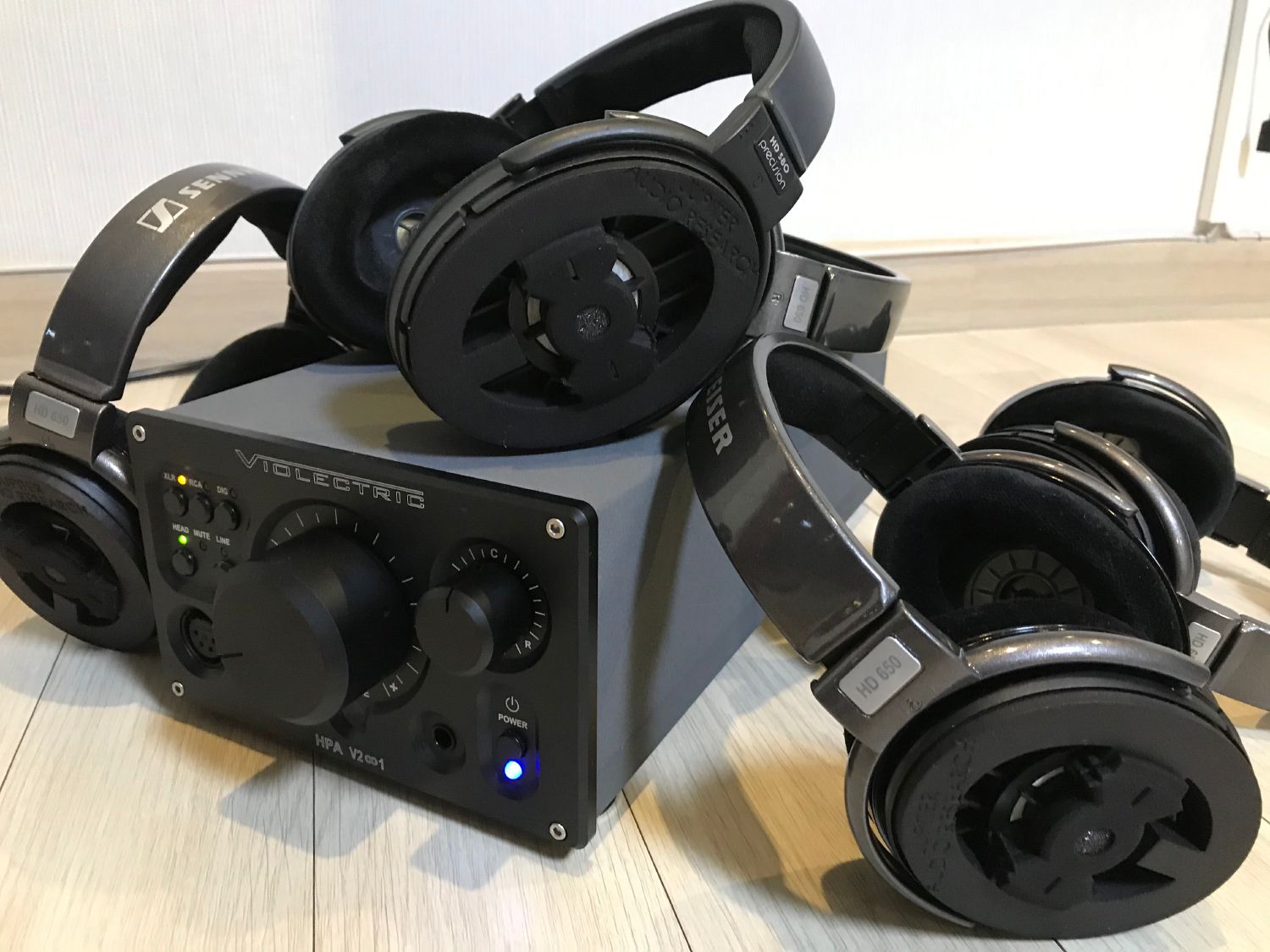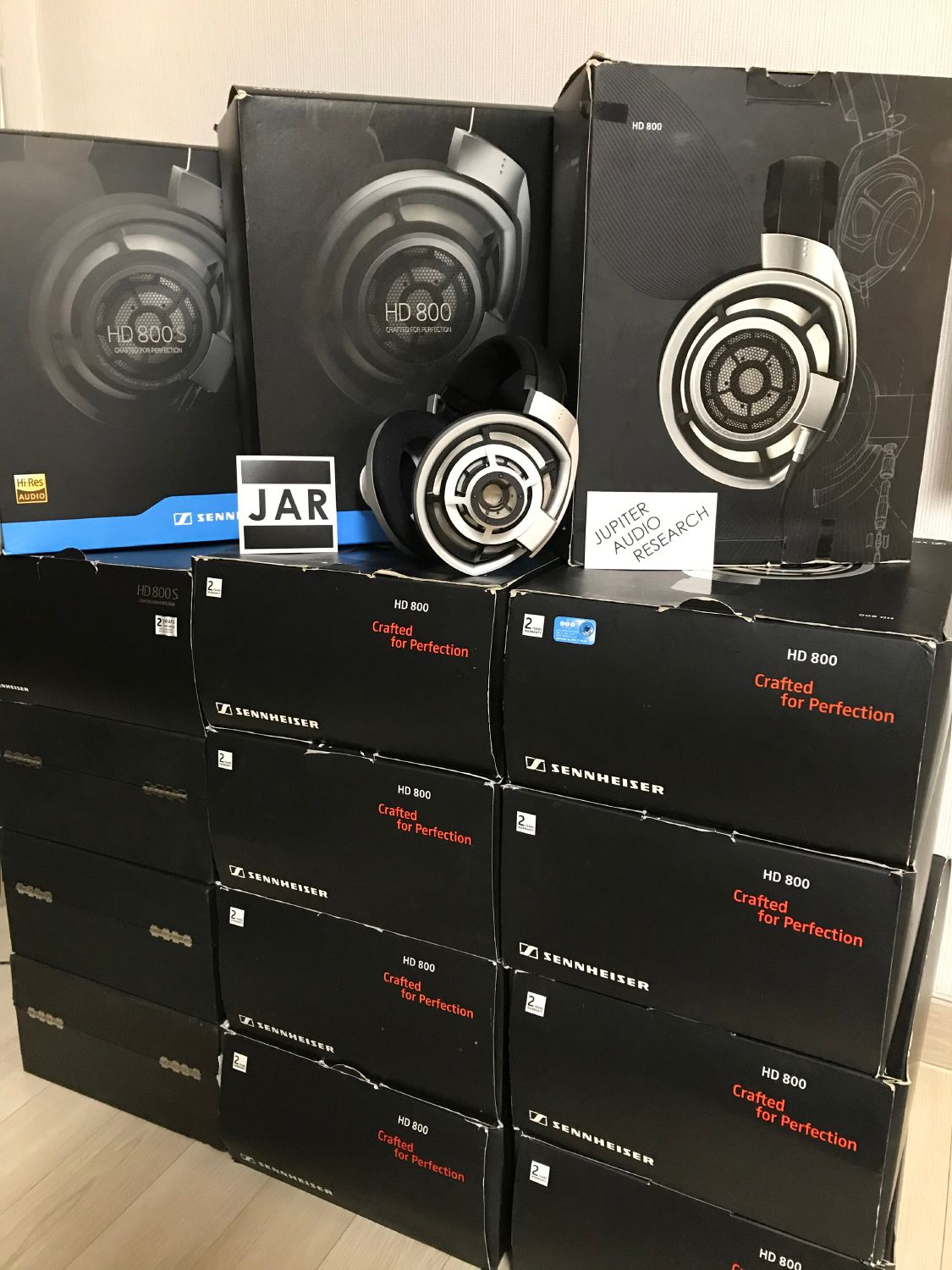 For general inquiries or order inquiries contact me though here:
jupiteraudioresearch@gmail.com
I may or may not be able to work on your pair depending on real life commitments.
I won't reply to you if you ask "is the headphone included". (Please stop asking this)
Speak Korean? 군필 한국인입니다. ㅎ
Note: I am moving countries in January and I don't know in what capacity I will continue.
2017-2022 Jupiter Audio Research